The popular and sympathetic Kähler Spisesalon in Aarhus, Denmark is a delicious destination for foodie tourists.
By Kalle Bergman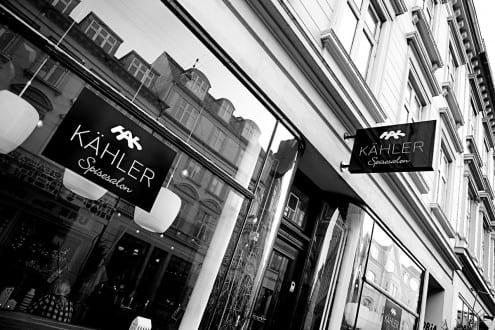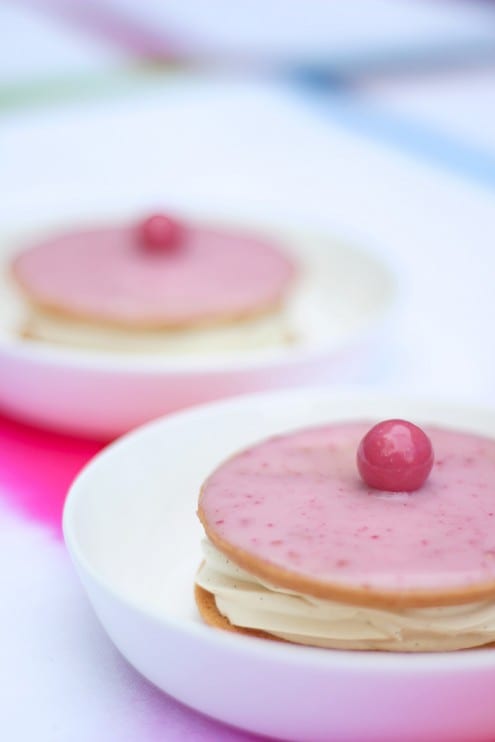 At the center of a visit to the Kähler Spisesalon eatery in Aarhus Denmark, is what the owners themselves call the "Kähler Experience". A Kähler Experience is when delicious food, lovely company, friendly service and beautiful cheramic table ware creates an ambience of visiting an old friend.
The philosophy at the restaurant is to combine tradition with current expressions, thus enchancing the experience of both old and new. Kähler is inspired by old time Parisian salons, often meeting places for culturally passionate guests and artists. The interior has been painstakingly put together to create a place that the owners themselves would like to visit over and over again. The ambience is homey, cosy and inviting.
The long and rustic wooden table is the centerpiece of the restaurant, and the communal feel inspires cross table conversations with other guests. The food served is traditional Nordic, with a modern touch and cooked with contemporary techniques. The menu shifts with the seasons, so you're always served what is perfectly fresh, local and in season at any given time.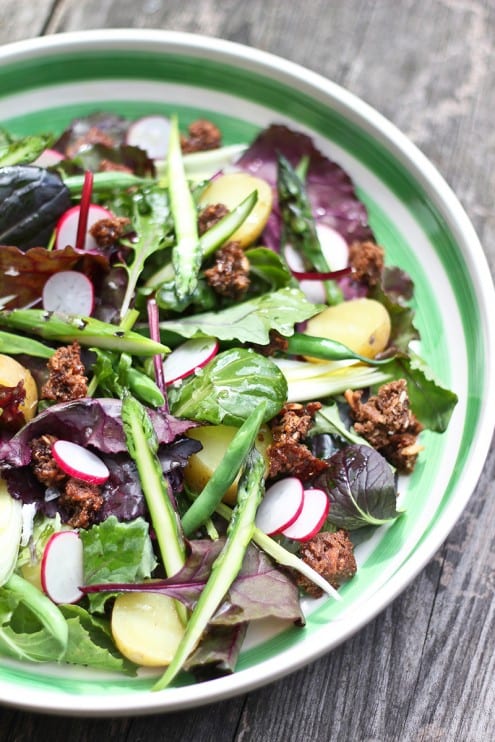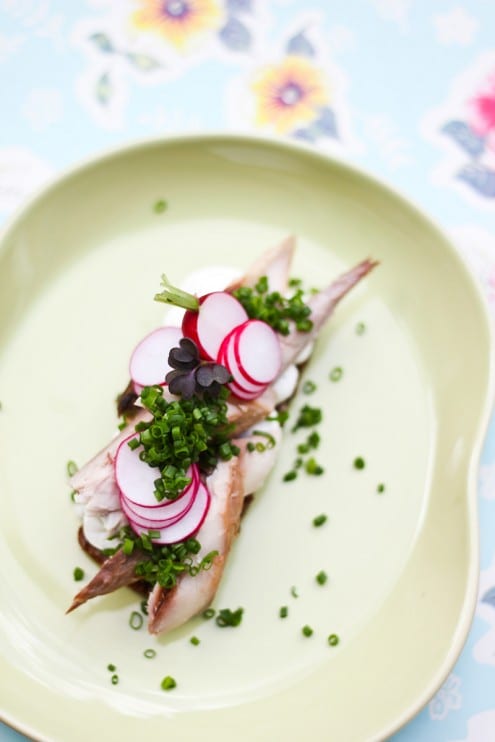 Kähler Spisesalon
WEBSITE
M.P. Bruuns Gade 33
8000 Aarhus C
Denmark
Phone: +45 86 12 20 53