A Taste of New Orleans: Muffuletta Sandwiches at Central Grocery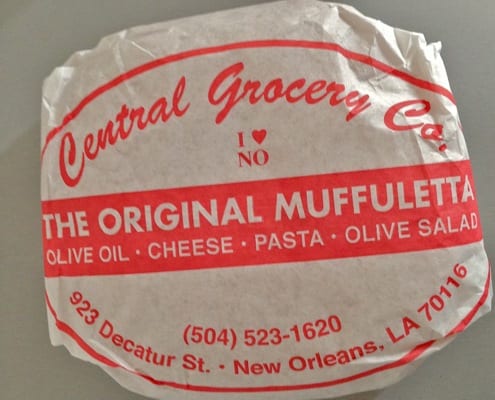 Jessie Chien Bryson makes a trip down to New Orleans, and finds a meaty, cheesy, briny version of happiness in Central Grocery's original muffuletta.
By Jessie Chien Bryson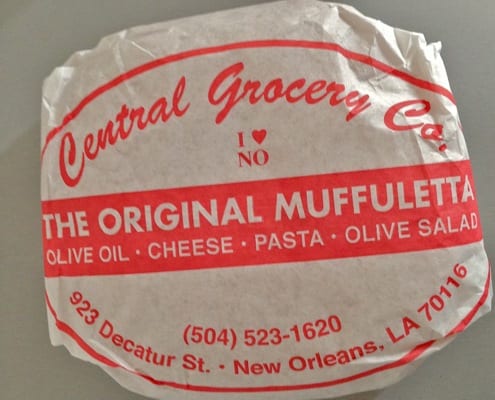 New Orleans is undoubtedly a city of good eats. The local cuisine is a unique blend of flavors heavily infiltrated with foreign influences, combined with abundant seasonal catch from the bayou and the nearby Gulf waters. There's the history of immigrants, starting with the French and Canadians so many centuries ago, to the newer wave of Vietnamese immigrants now populating most areas of the West Bank, contributing to an array of spices, ingredients, and flavor profiles.
The city is famous for its beignets, famous for hurricanes, famous for crawfish boils and gumbo and andouille sausage. There are the famous hot sauces and the famous cajun spices and the famous oysters, both baked and raw. For a foodie whose eyes are often bigger than her stomach, this city proved to be quite daunting in the itinerary I sketched out for the five days I was spending in New Orleans.
One item on my list stood out to me above the rest, and that was the famed New Orleans muffuletta. Perhaps it is for my love of sandwiches that I was drawn to the muffuletta, or maybe it is my adoration of cured meats. Maybe it's just the name itself: muffuletta! Whatever it was, I knew I had to get my hands on this sandwich, so familiar New Orleans denizens but still rather foreign for those living outside of the Bayou waters. What the cheesesteak is to Philly, the crab cake is to Boston, and lobsters are to Maine, the muffuletta is to New Orleans. What better place to try it than at the source: Central Grocery, home to New Orleans' first muffuletta.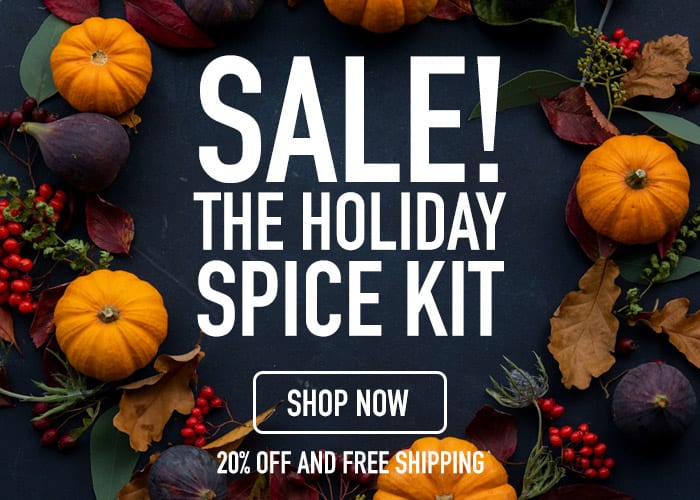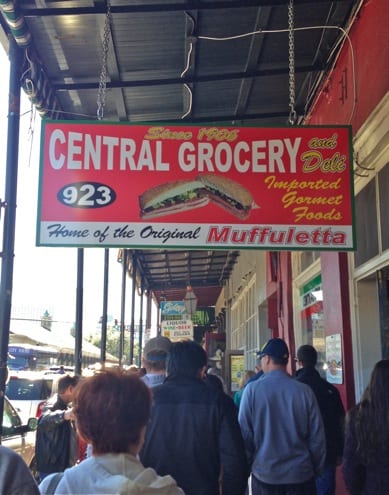 Central Grocery workers tell me that the muffuletta wasn't always a sandwich. When New Orleans was home to working Italian immigrants, they would visit Central Grocery, who had abundant rations of cured meats, cheese, and olives just like they found in their home countries. On their lunch breaks, the immigrants would crowd into Central Grocery and munch on these meats, cheeses, and olives while sitting on large shipping crates and pickle barrels. Somewhere along the line someone decided it would be easier to serve everything on a loaf of yeasty, dense, sesame-studded muffuletta bread. Its popularity spread, and soon enough Central Grocery customers were coming in daily to order the muffuletta sandwich.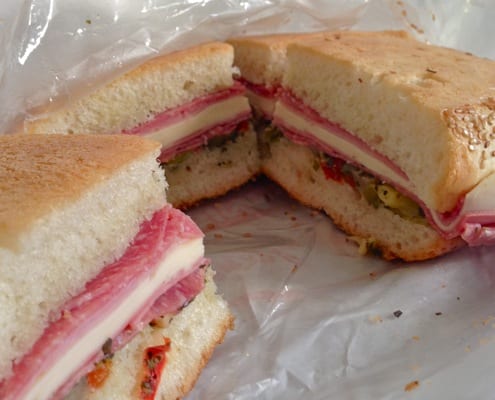 At Central Grocery on the weekends, the store receives about 600 loaves of the round muffuletta sesame bread, each round cylinder larger than my outspread hand. The sandwich station stays busy, making sandwich after sandwich just to keep up with the line of customers who end up ordering either a half ($7.95) or a whole ($14.50) at the register. Sandwiches are pre-wrapped rather than made to order, but the turnover is so quick that the sandwichs are as good as fresh. By 4pm, the store generally runs out of their ration of 600 sandwiches. That's a lotta muffuletta!!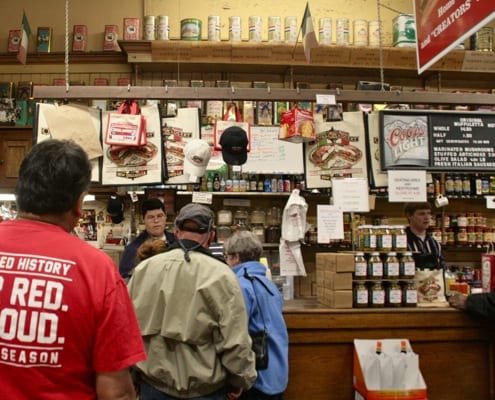 If you visit the grocery in the early afternoon on Monday or Tuesday, rather than Friday-Sunday, the long lines can be avoided. In addition to the famous muffuletta, Central Grocery sells other New Orleans staples: rows of hot sauce and cajun-style seasoning line the grocery walls. Italian pastas, cheeses, dried beans, and various seasonings can also be purchased.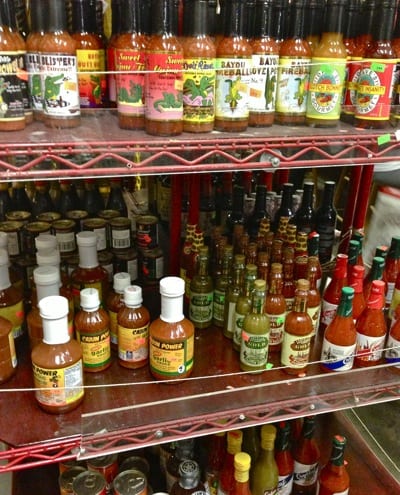 You might be curious what exactly makes this local delight so darned popular. It's a simple sandwich, really, composed of the perfect ratio of the perfect ingredients: ham, imported salami, mortadella, a hefty portion of provolone cheese, what locals call an "olive salad", and plenty of olive oil drizzled on top, all sandwiched between a HUGE round loaf of sesame speckled crusty bread. It's salty, briny, smooth, coated with olive oil and sesame. In the foodie-rich haven of New Orleans, this is an option that really can't be missed.
See Also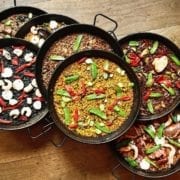 Central Grocery
923 Decatur Street
New Orleans, LA 70116
(504) 523-1620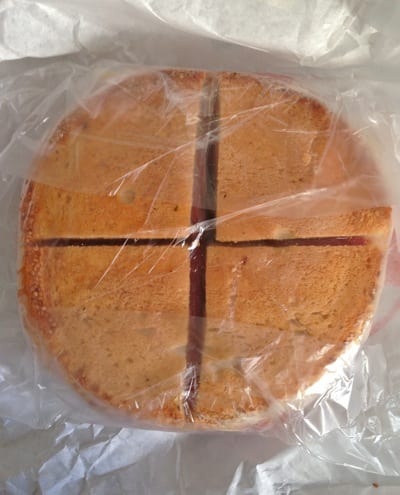 Jessie Chien Bryson
Jessie Chien Bryson grew up spending sunny California Thanksgivings eating 20lb. free-range turkeys along with sides of Chow Mein, which is what she thinks cemented her insatiable interest of food cultures and sustainable methods as an adult. She recently spent two years in Guangzhou, China, where the locals were said to eat anything with four legs but a table and anything that flies but a plane. She's now on the other side of the world in Dar es Salaam, Tanzania, where she keeps a diary of food, travel, and expat adventures at www.jessbopeep.com