Partner Post: This post is sponsored by Lamontagne Chocolate.
Create an easy, stunning and fun chocolate and cheese board for all of your holiday guests during this busy time of the year.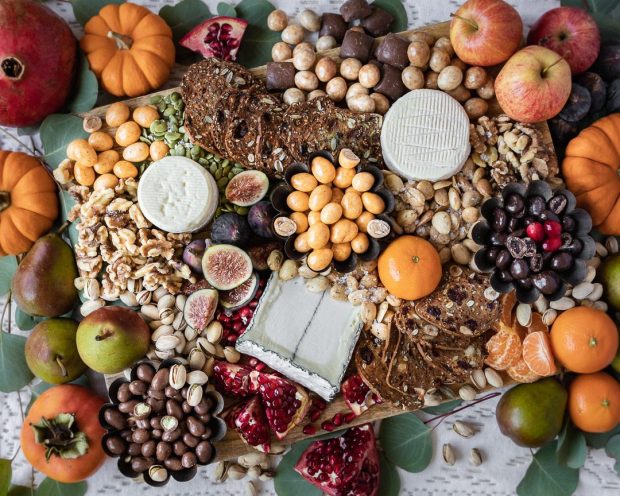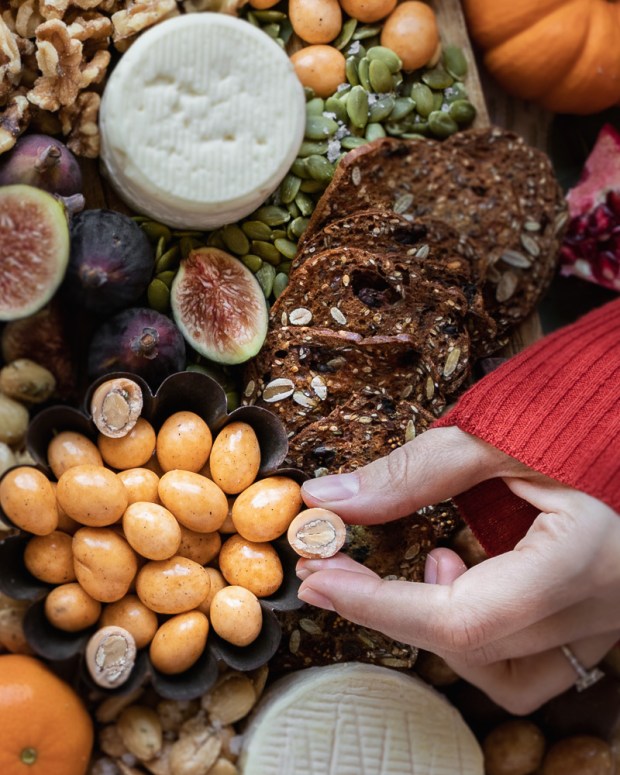 I absolutely love this time of year. The cold weather outside seems to make it even cozier inside.
The months between October and January are a time for pulling out old family recipes and traditions, entertaining loved ones, making the home a warm and welcoming space, hosting get-togethers, sharing with people, and creating lasting memories.
For some, this can be a daunting season, but with a few tricks up your sleeve, you can host fabulous, relaxing get-togethers, dinner parties, brunches. One of my tried and true tricks is to have boards full of treats and nibbles on display. These boards can serve as both appetizer and dessert, and make the most beautiful centerpiece. As much as I love baking, not worrying about dessert is a huge relief and takes so much of the pressure off the host. Have a serve-it-yourself bar with beverages of your choice set up nearby and encourage your guests to help themselves.
Before you know it, everyone will be mingling, sipping, nibbling and looking forward to the next invitation!
First, and most importantly, the chocolate. Lamontagne Chocolate has a wide array of flavors that make it easy to create a dessert board everyone will love. For this board I chose the flavors (and colors — you know me) that I felt most represented Thanksgiving since it is right around the corner: Sea Salt Pistachio, Pumpkin Spice Almonds (how festive!), Cranberry Dark Chocolate, Caffe Latte Almonds, and Maple Creams.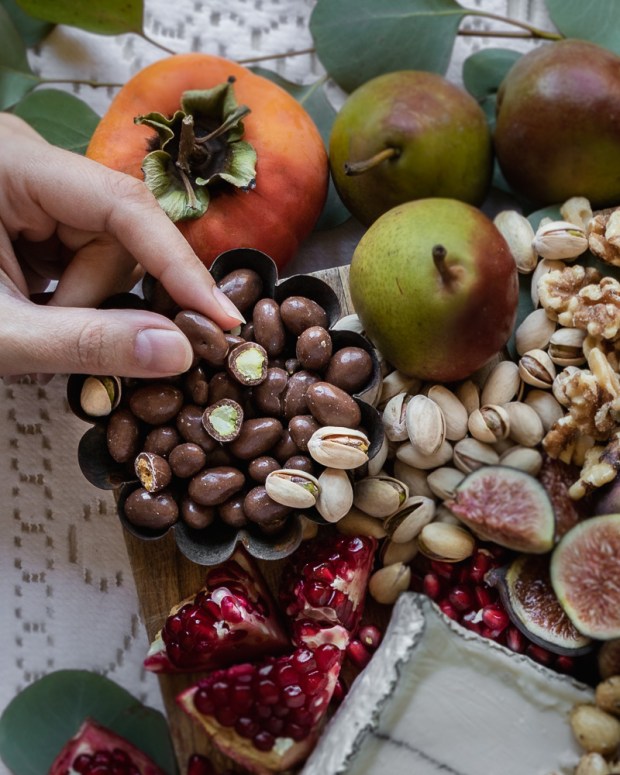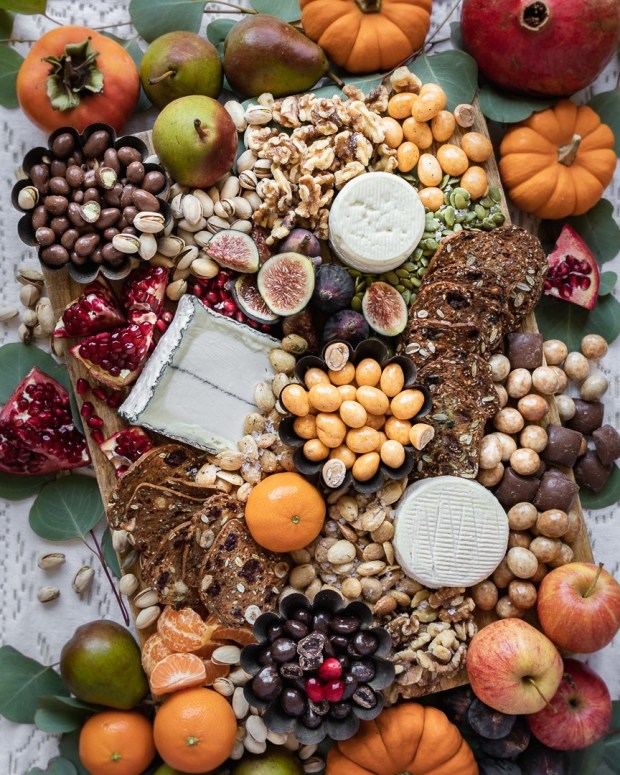 When arranging my boards, I choose a nice big cutting board or tray, and I set whatever I want the main focus to be down first. In this case, Lamontagne chocolates. I chose to place some in antique French dishes and to leave some loose around the edges. Then I placed the cheeses. For a dessert themed board I like to use very mild cheeses, so I chose a mild French brie, a creamy goat, and a mild Cremont. Then I fill in with big clusters of fruits, meats (not on this board), crackers, and nuts. I like keeping things in clusters as opposed to mixing it all up because I think it is just far more pleasing to the eye. I like to really fill in all the gaps and make it look abundant and inviting.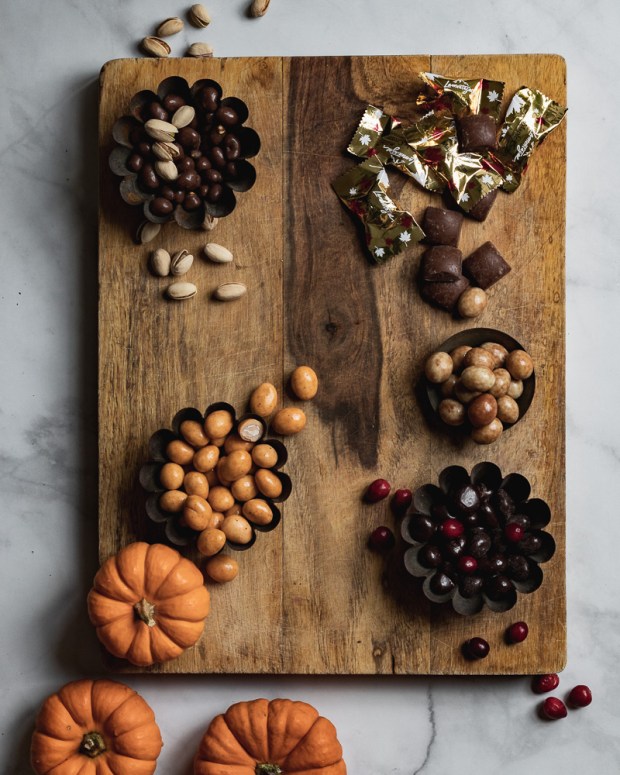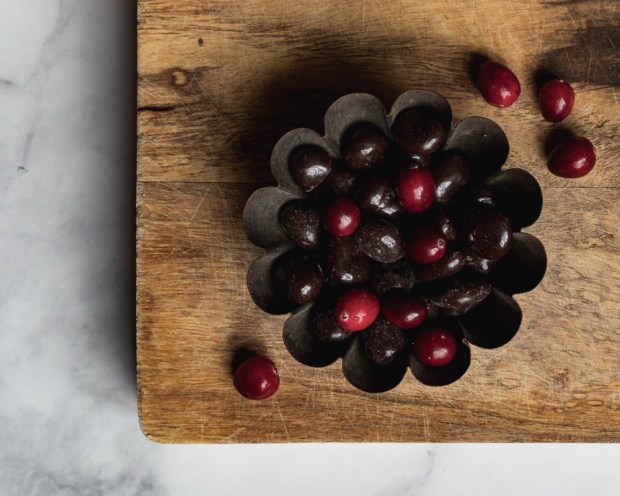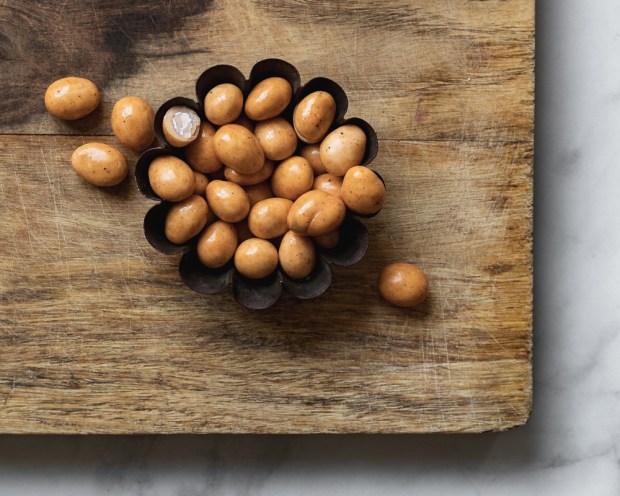 With this festive, modern-day cornucopia, you and your guests will feel relaxed and totally indulged. There is nothing like good food to bring people together, and you can't go wrong with Lamontagne Chocolate. They are a family-owned Canadian chocolate company that has been making chocolate delicacies in small batches for the past 40 years, they make high-quality items that are Kosher, gluten-free, and peanut-free. From chocolate bars to chocolate-covered nuts and foods, they have something for every occasion.
Lamontagne Chocolate is available for purchase via Amazon between the months of October and April. Use my code 10offAnita for 10% off your order!
Products are sold at an accessible price, with the "Grab & Go" packs – perfect for an any time of the day chocolate pick-me-up – sold in a case of 12 for around $24.
Be sure to check out Lamontagne Chocolate on Facebook and Instagram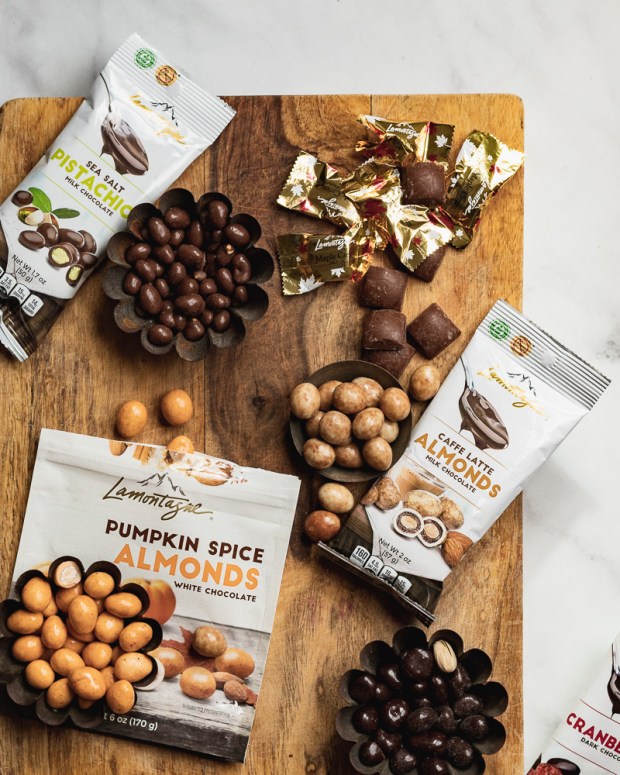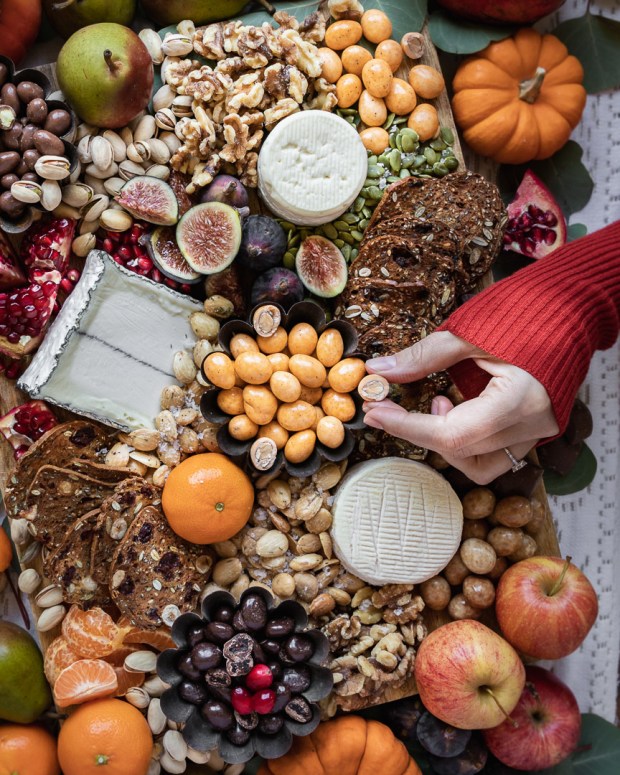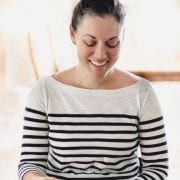 Anita Parris
A Virginia girl at heart, I have traveled coast to coast, as well as visited far off lands including Dubai, Afghanistan, Turkey, and St. Lucia. I find inspiration everywhere I go and love bringing new ideas home to my kitchen. You can checkout my blog Cook on a Whim in the link.