A Classic Thanksgiving Menu Paired with the Right Wines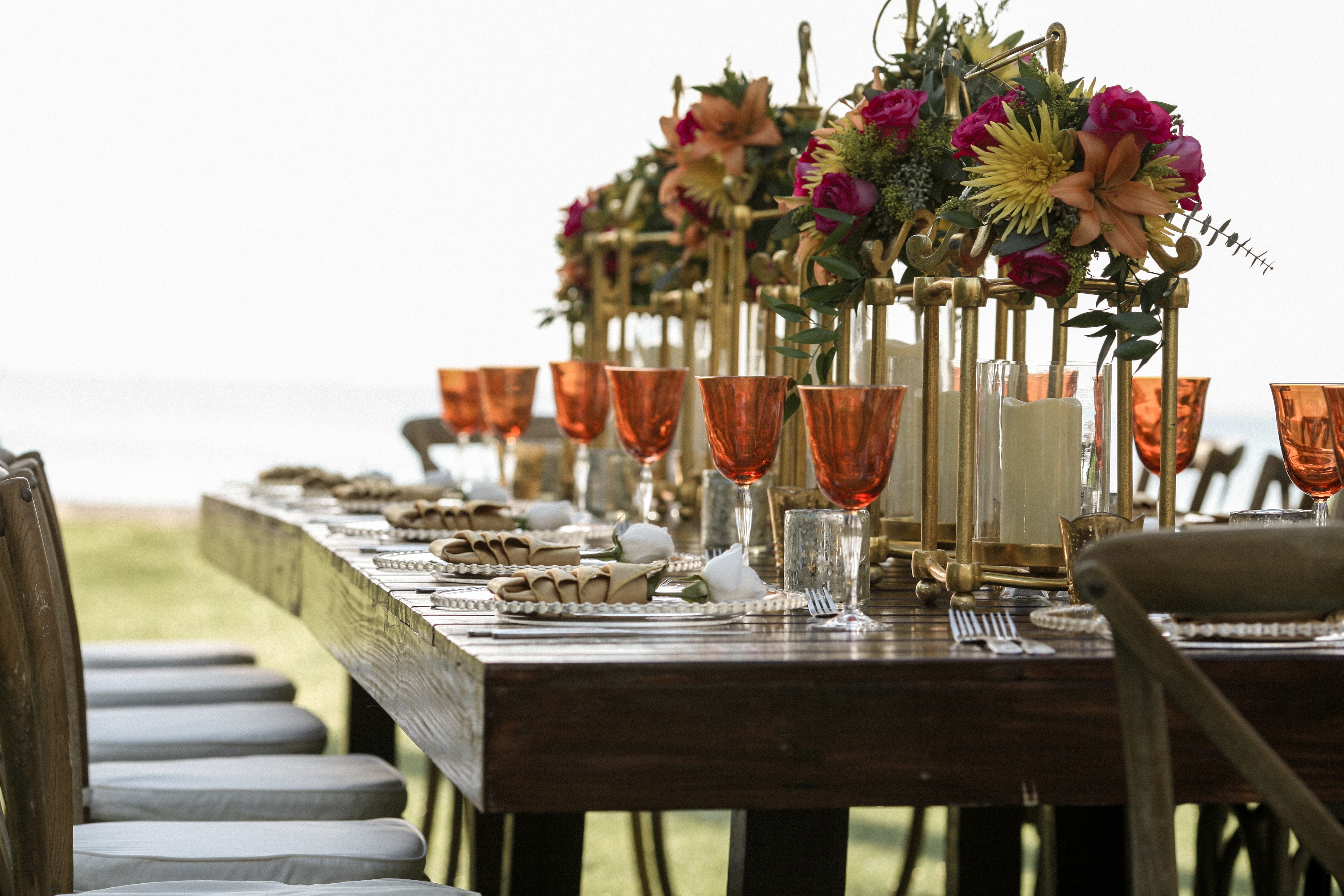 The Classic Thanksgiving menu; includes old-time favorites like turkey, gravy, stuffing, potatoes, veggies, and pie. Each dish takes preparation, each dish is valuable. Moreover you won't want to ruin the menu by pairing with the wrong drink.
Here's where Certified Sommelier Courtney Schiessl comes in! Working at some of New York's top restaurants, including Marta, Dirty French, and Terroir. Courtney Schiessl has extensive experience in beer, spirits but specializes in wine. Below she shares her wine recommendation pairings for the Classic Thanksgiving Menu.
Recommended Classic Thanksgiving Menu and Wine Pairings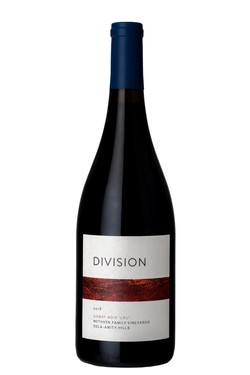 Try this Vanilla Cardamom Cranberry Sauce by Natasha Steinberg.
"The best thing about turkey is that it's a bit of a blank canvas for wine pairing. Since it has a relatively mild flavor, almost anything goes with it! I like to go for a light or medium-bodied red wine that almost mimics the flavors of cranberry sauce. For instance this Oregon Gamay from Division Winemaking Co. It's juicy, fresh, and a little earthy and has raspberry and cranberry notes to it. I also love it because it's made with the same grape as the Thanksgiving classic, Beaujolais, but with an artisanal American twist!"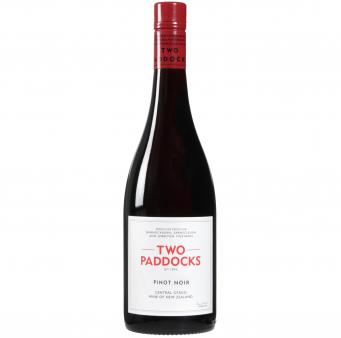 Try this Chorizo and Plaintain Cornbread Stuffing recipe by Claudine Karasik.
"Super savory and slightly herbal, stuffing with gravy needs a wine with plenty of juicy fruit to add some dimension. This New Zealand Pinot Noir does just that! Adding sunny, ripe red cherry fruit to the mix alongside notes of freshly cut grass, sea salt, and rocky earth."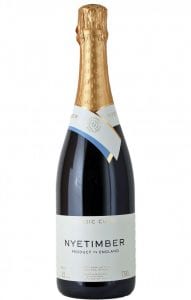 Try this Tuscan Herbed Mashed Potato recipe by Kalle Bergman
"I'm a sucker for buttery, creamy, delicious mashed potatoes! But it's important to balance out all of that richness with something bright and delicious. For instance this English sparkling wine (yes, England makes delicious sparkling wine!) from Nyetimber is perfect. It has enough body and texture to withstand the decadent mashed potatoes. But also has frothy bubbles and citrus-like acidity to refresh your palate between bites. PS: If you don't want to go through the hassle of pairing different wines with specific Thanksgiving dishes. This Nyetimber sparkling will pair with everything and anything.  It's so tasty that you will gladly sip it all day long."

See Also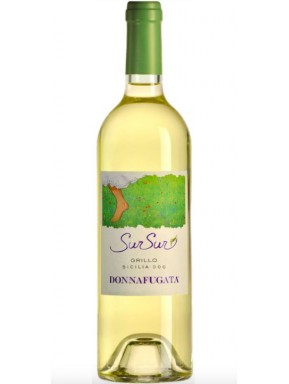 Try this Green Bean Casserole recipe by Taylor Kadlec
"Green bean casserole (or any other vegetable casserole, for that matter) is a study in contrasts. Made with fresh green veggies with rich, savory cream of mushroom soup! This Grillo, a local Sicilian grape variety, is clean and citrus-driven. It has plenty of green notes like fresh herbs and lime zest to match bright vegetable flavors. Furthermore the snappy acidity and a hint of sea salt will brighten up any rich textures or savory flavors, too."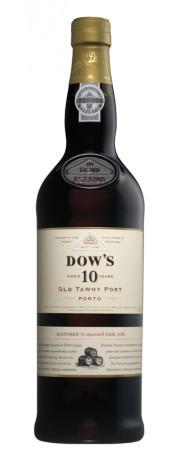 Try this Classic Apple Pie by Camille Becerra
"Is there anything more classically American than apple pie? Juicy apples, sweet spices, and buttery crust conjure up the ultimate Thanksgiving nostalgia. This relatively youthful tawny Port combines subtle berry fruit with comforting undertones . Including caramel, toasted nuts, and cinnamon. It's sweet enough to stand up to the pie (pro tip: when pairing desserts, always pick a wine that is sweeter than the food). Yet won't overwhelm this fruit-driven dessert with richness."
Alyssa Holder
Alyssa is passionate about donuts, burpees, listening to the stories of the people who devote their time to fill our stomachs and exploring. She spends most of her time balancing her love for sugary, carb heavenly goods and fitness trends. She is currently working at the empowering fitness community Lucille Roberts as their Social Media Manager