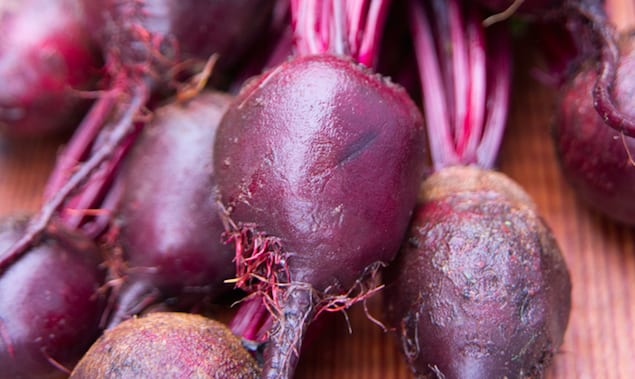 A sweet, spicy, tangy sauce that is ideal with any dishes that are great with hot sauces such or even samosas.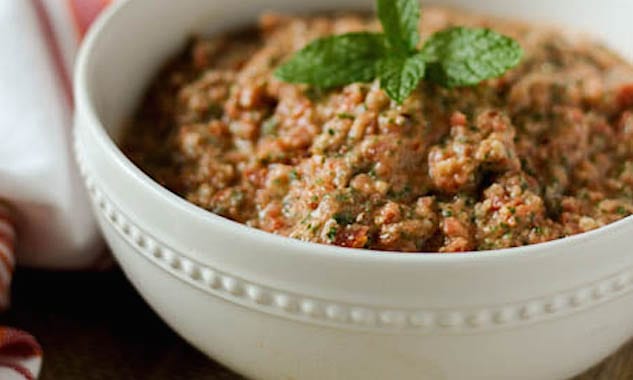 This vegan version of Pesto alla Siciliana is a pesto for fall – hearty, chunky, and filling with a touch of heat to warm you up on a crisp evening.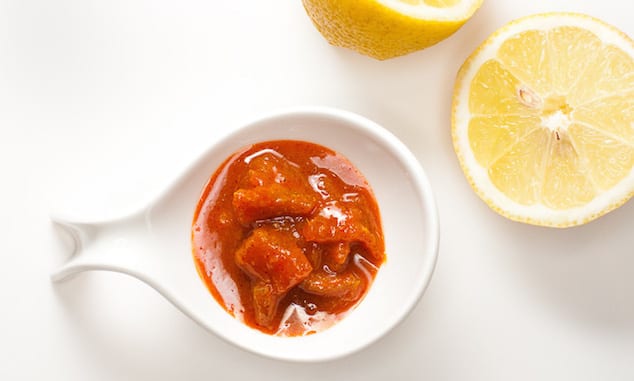 It is sweet, sour and spicy all at the same time and complements cheese and pasta as well as curries.  It really is sunshine in a jar.