PARTNER POST — Discover how to take your recipes to the next level with Maille mustard.
Check out these tips to take your basic, everyday recipe to a new level of delicious flavor by adding mustard.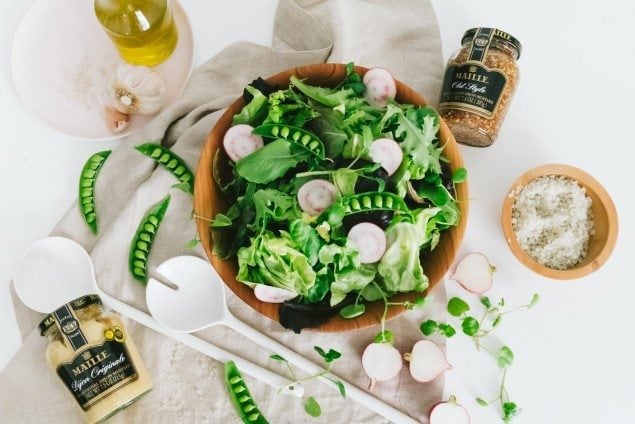 Use mustard to emulsify a vinaigrette
Looking to make the perfect salad dressing? Add mustard! Mustard brings great flavor and mustard seeds contain lecithin, a natural emulsifier. See the recipe.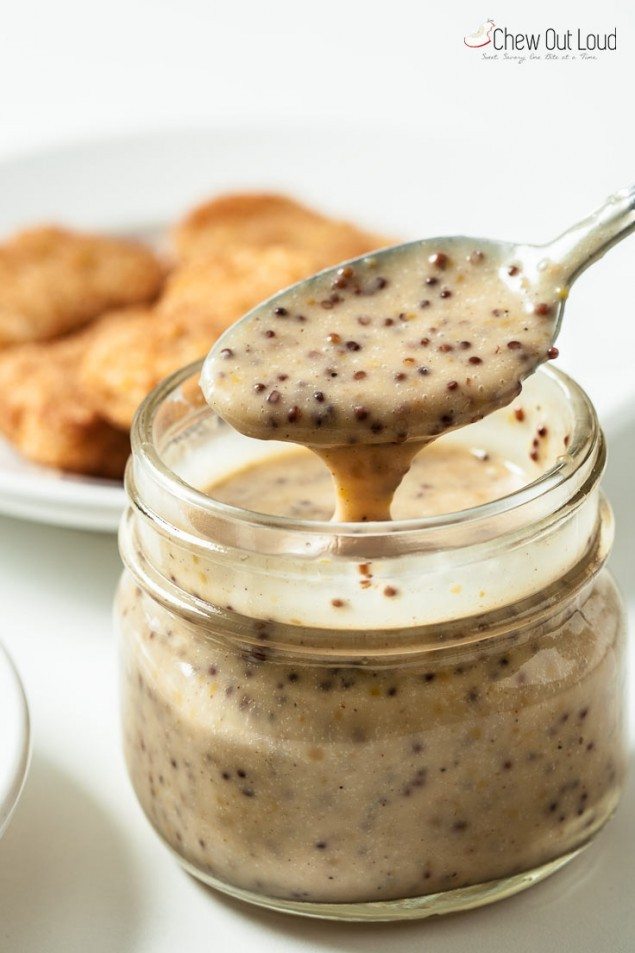 Make an all-purpose mustard dipping sauce
Whether you are looking to dip plain vegetables, chicken nuggets, pretzels, or sandwiches in something tasty, this go-to mustard dipping sauce is pure magic. See the recipe.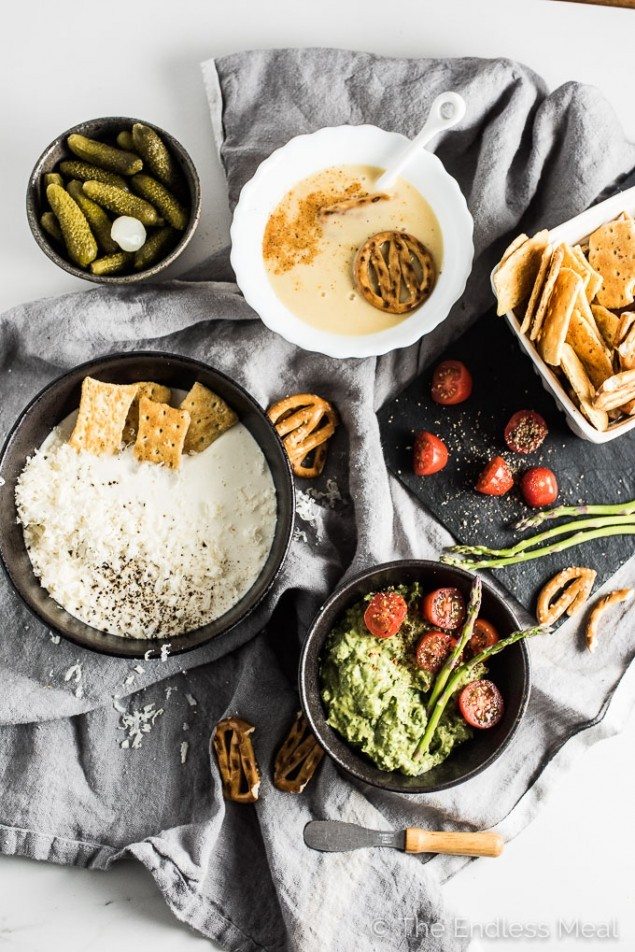 Spice up ordinary party dips
In five ingredeints, you could make three delicious, no-hassle party dips that have big flavor, thanks to these Maille mustards. Check out the recipes and tips so you can have a stress-free gathering.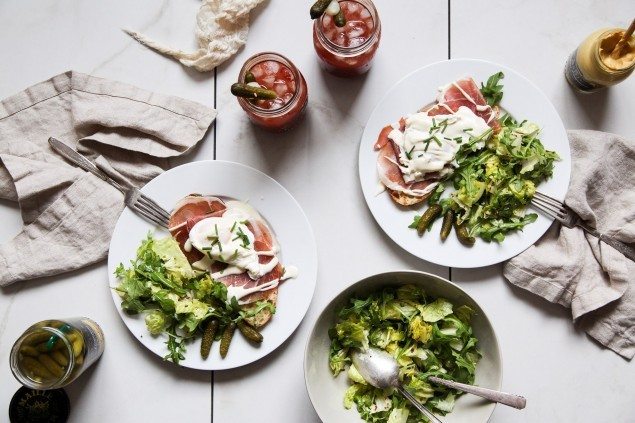 Use mustard to make a faux-hollandaise
The next time you're craving a homemade brunch, whip up a quick and easy faux hollandaise sauce, no eggs or butter required. What is required, though, is a good dijon. Besides a little mustard, you need equal parts mayonnaise and Greek yogurt, a squeeze of lemon juice and a dash of Worcestershire sauce. See the tips here.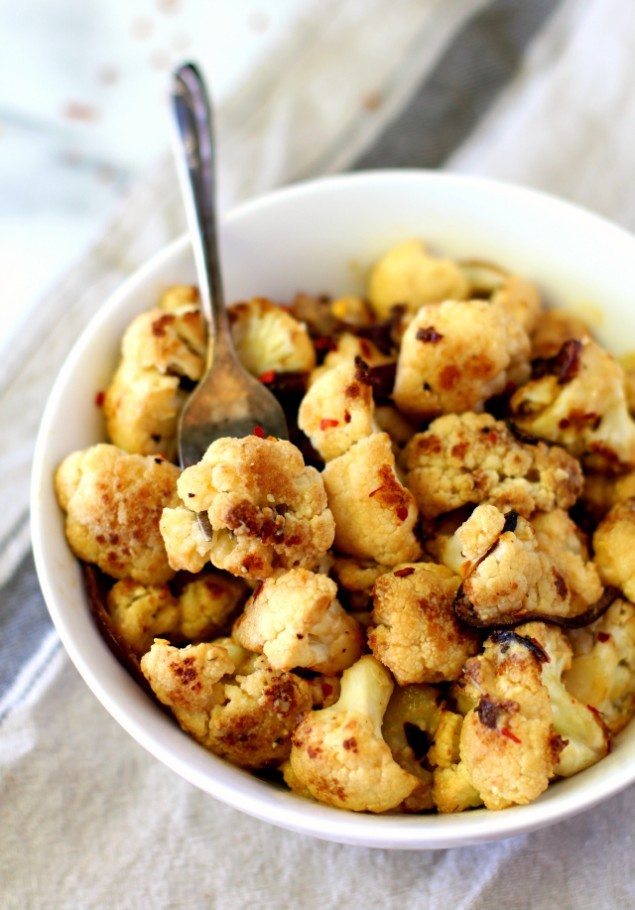 Make a creamy vegan sauce with mustard
Add some pizzaz to your side dishes with an easy, vegan Dijon sauce that tastes creamy and flavorful thanks to the mustard, but without any dairy. See the recipe.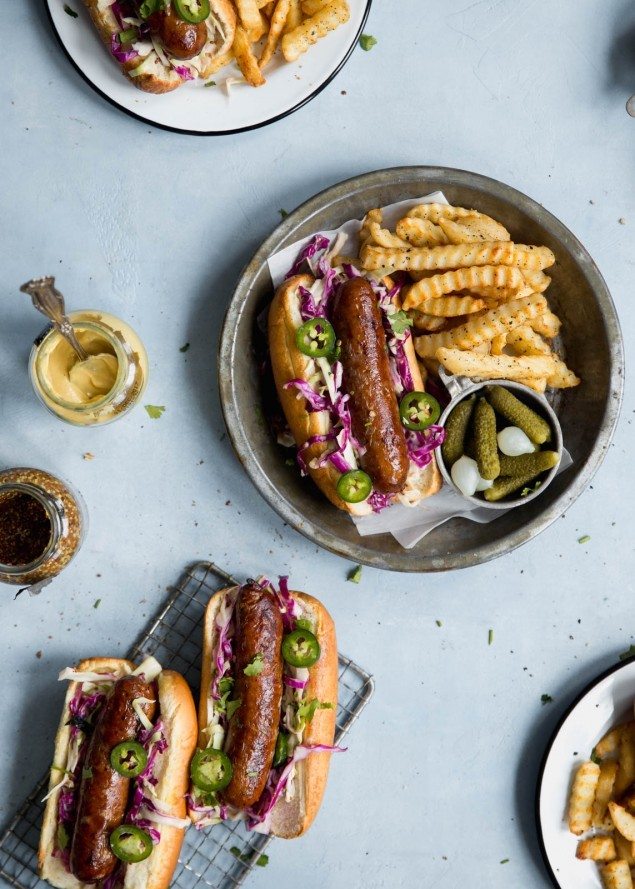 Make the perfect coleslaw
Learn how to make the perfect Dijon coleslaw paired with beer brats, or anything really, it's that good. See the recipe.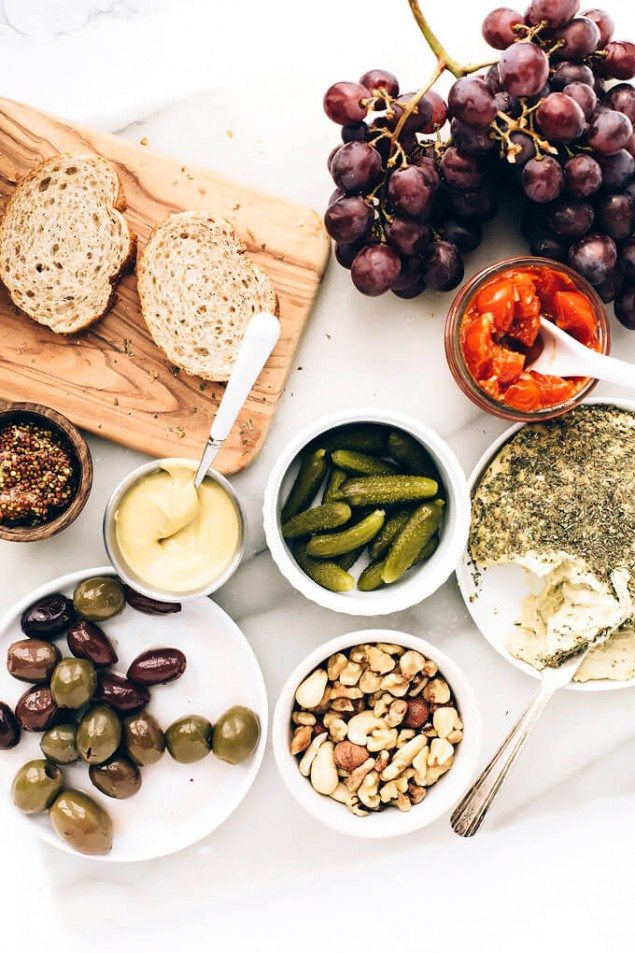 Use mustards to add flavor to a vegan cheese board
With flavorful mustards, pickles, fruit and a creamy cashew cheese, here's how to make a vegan cheese board won't leave you feeling like something is missing.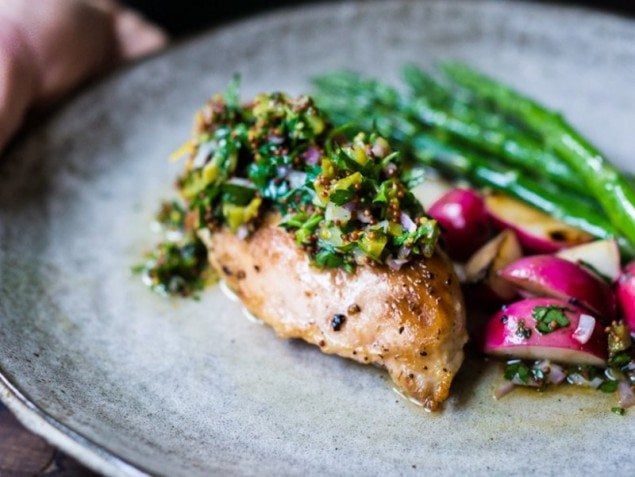 Make a mustard relish for meats or vegetarian entrees
Made with simple ingredients you probably already have, this easy mustard seed relish is the perfect accompaniment to chicken, fish, or grilled eggplant, portobello mushrooms or roasted cauliflower. See the recipe.
Plus, YOU can enter to win some great prizes (check out that Le Creuset set!) for submitting your best tip for using Maille products below!