10 Wines for a Fall Weekend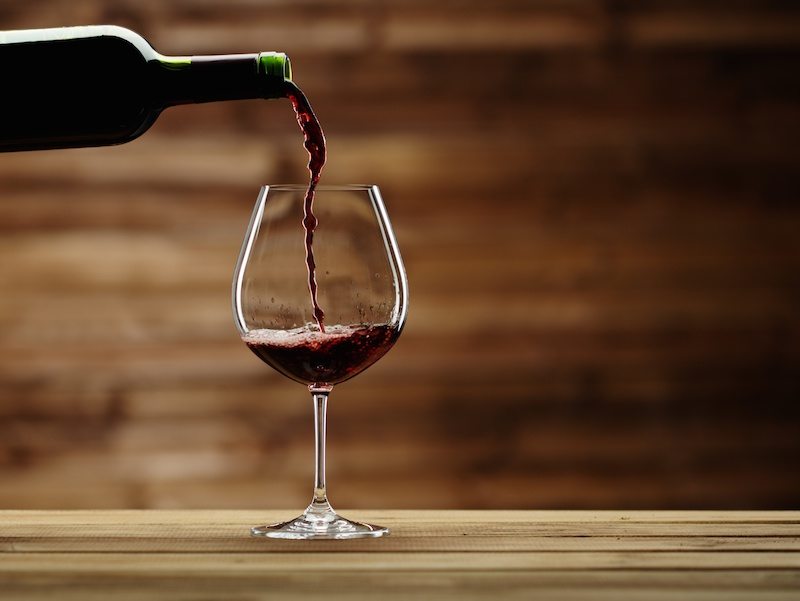 We're celebrating the first official weekend of fall with these wines. Check out our picks that pair well with cool nights, heartier foods and warm spices.

Landmark Vineyards 2015 Overlook Chardonnay: $25
All summer long we sipped white wines bursting with citrus and fresh fruit flavors. Now it's time to turn to oaky, caramel-coated Chardonnays. Bright mandarin citrus notes mingle with warm, toasted flavors that make for the perfect combo as we say farewell to summer and dive head first into fall. This wine is a celebration of Landmark's 25 years of Overlook Chardonnay. We're excited to join in the celebration, especially if it means opening one of these high-quality bottles. Enjoy this wine with your final seafood or chicken meal made on the grill or later in the season with a comforting bowl of your favorite creamy pasta.

Robert Mondavi 2015 Fumé Blanc: $20
This white wine will remind you of a traditional Napa Valley Sauvignon Blanc, because that grape along with a little bit of Semillon are exactly what this wine is made of. But Robert Mondavi's version leaves out the Sauvignon Blanc stereotypes and brings more fullness and richness to the glass. All summer long we want refreshing whites, while this wine is refreshing, it also brings a layer of cream and warm ginger to the fruity citrus. Enjoy with a feta salad, turkey, or even fish tacos.

Alois Lageder 2016 Cantina Riff Pinot Grigio: $10
This wine is a steal. With it's low price point and high quality, it's a wine we could sip all year long. However, with it's medium-body and crispness, it's the perfect refresher to heavy fall foods and is perfect with roasted poultry.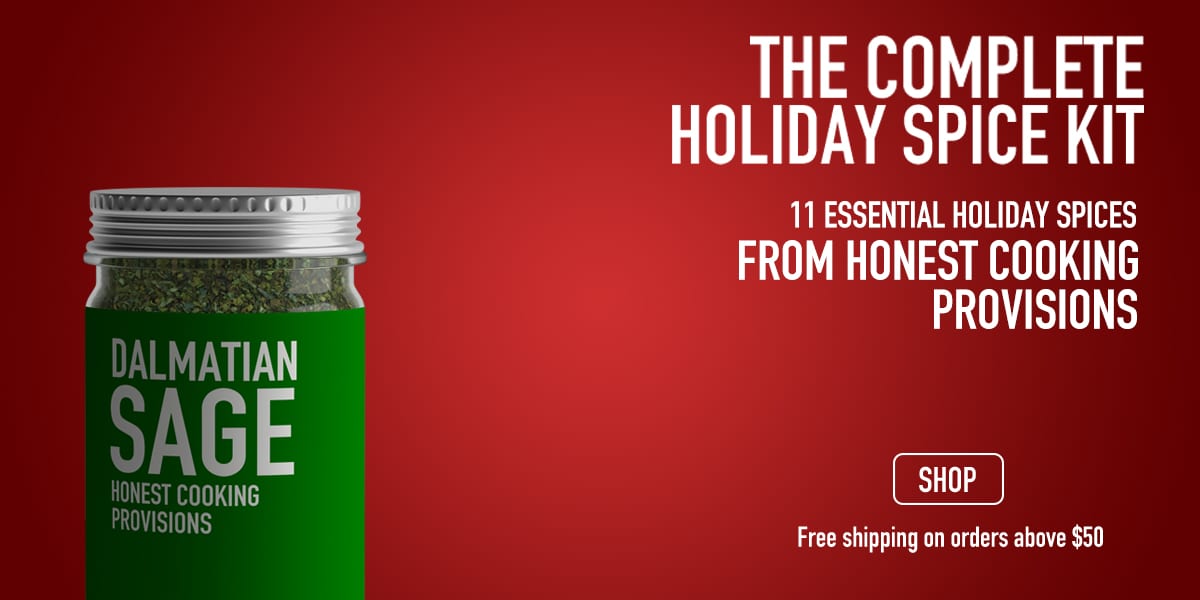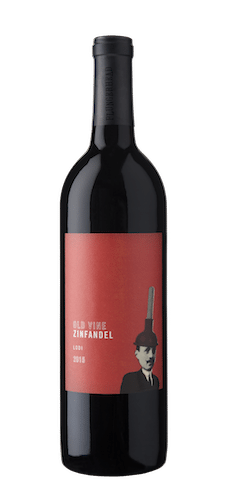 Plungerhead 2015 Lodi Old Vine Zinfandel: $14
Loaded with deep notes of leather, wood and warm spices like nutmeg and clove, this dry, fruity Lodi Zinfandel tastes like a warm slice of blackberry pie on a crisp fall afternoon. Pair this red wine with a beef and bean chili, pizza, or slightly spicy Indian food.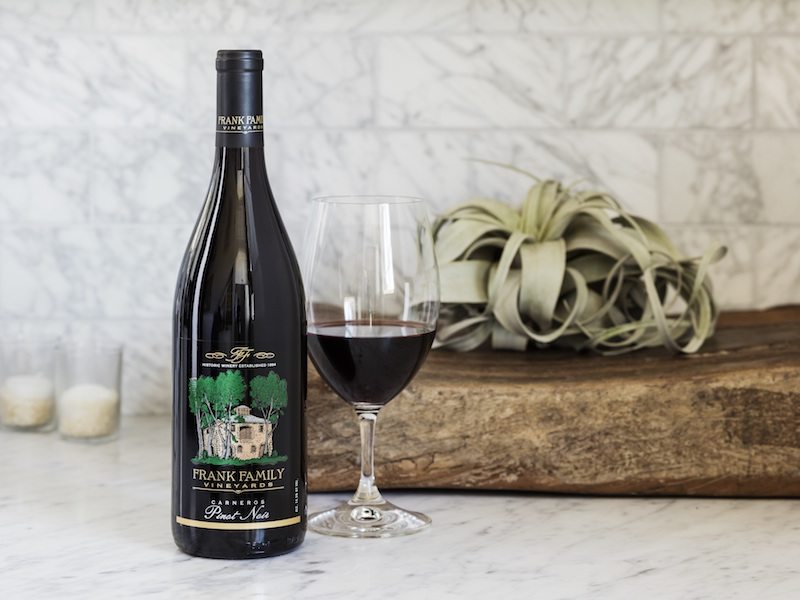 Frank Family Vineyards 2015 Carneros Pinot Noir: $35
Made with grapes from the Carneros-Napa Valley region, this big Pinot Noir with bright acidity is the perfect expression of autumn weather. Ripe fruit aromas and flavors mix with earthy notes that remind the palate of licorice or clove spices. Together, these notes make for a simultaneously bright and deep wine that is delightfully balanced. Enjoy with a hearty mushroom or squash dish or with roasted duck or chicken.

2015 FEL Anderson Valley Pinot Noir: $38
This is a wine that just won't quit. It's not too heavy, but is bright, fruit-forward and will remind you of a fall pie, but with richer notes of earthy herbs. It's complex, smooth on the tongue with plenty of acidity to refresh your palate. Drink now or let it age. We didn't think it was possible, but we loved it even more the day after it was open, so give it time to breathe, if desired. Enjoy this versatile wine with grilled salmon, Thanksgiving dinner, duck, or sausages during a tailgate. It's also great with a vegetarian mushroom dish.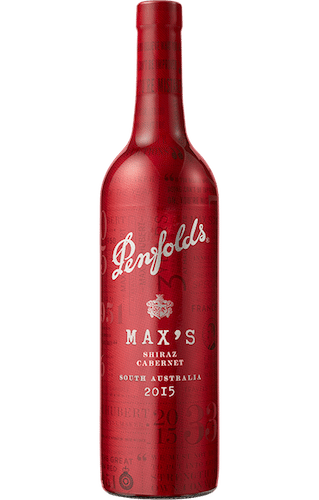 Penfolds Max's 2015 Shiraz Cabernet: $25
This dark purple South Australian wine comes with notes of roasted root vegetables, tomatoes and charred wood. Each sip finishes with some tastes of warm baking spices that will warm you on a cool evening. Pair this wine with a hearty beef stew or an appetizer spread of aged cheddars.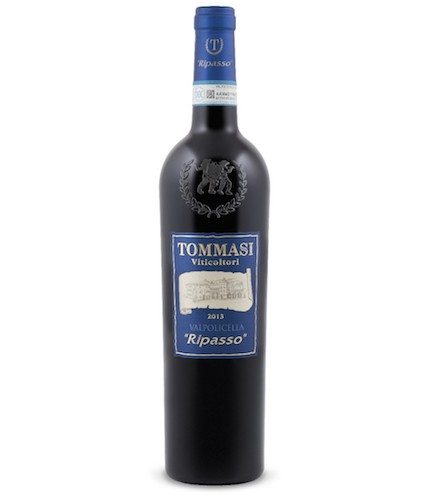 Tommasi Ripasso Valpolicella 2013: $33
Laden with nutty aromas mixed with raisin flavors flavors and hints of flowers and black pepper at the finish, this wine from Veneto, Italy is aged for 18-months in oak barrels and brings just the right amount of body to a fall meal. Enjoy with braised meats, game meat dishes or aged blue cheeses.

Blass 2016 Reserve Release Red Blend: $15
Missing summer already? Start here. This medium-bodied Shiraz blend is loaded with hints of summer in the form of ripe berry aromas. It slowly eases us into fall with warm notes of oak and spice that finish with soft tannins. Enjoy with baked potatoes or the slow cooker meats of the season.

SAVED 2014 Red Blend: $25
This unique California blend is a mashup of Malbec, Merlot, Syrah and Grenache. It has rich, dark aromas of ripe purples fruits, cocoa nibs, and even smoke. Each sip warms the palate with baking spices, vanilla and cherries that finish with velvety tannins. It's full-bodied and ready to be paired with smoked cheeses, hearty pasta dishes, or even Mexican food.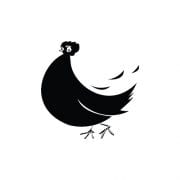 Honest Cooking
The Honest Cooking editorial team handpicks inspiring culinary stories to share with you that we think are beautiful. As an international online culinary magazine with the ambition to truly change the face of online food media we hope to create an inspiring place for serious culinary debate, salivating recipes, interesting food news and international food-fun.