Gone are the days of thinking of Bordeaux wines as expensive, over bearing and stuffy. Coming from a variety of appellations and showcasing a range of styles, check out these wines that are anything but boring.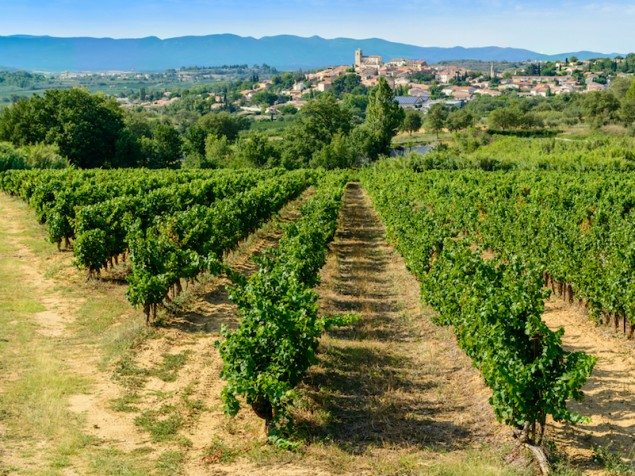 All of these wines, whether dry whites, reds or sweets, come in at less than $40, they are food-friendly, age-worthy, and elegant, yet playful.
Dry Whites
Dry white wines only make up about 8% of Bordeaux's total production. However, these wines are special and have refreshing to creamy characteristics.

Clos de Lunes Lune Blanche Bordeaux Blanc 2014

This wine Sauternes was made to be a high-quality, affordable white grown in a traditionally sweet region. With minerality aplenty and a touch of oak woven in, this bottle comes in at only $20 and successfully expands the white wine range of Bordeaux.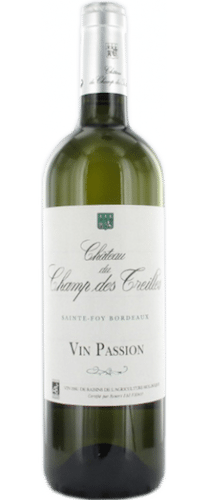 Château du Champs des Treilles "Vin Passion" Sainte-Foy-Bordeaux 2015
Being innovative in the sense that is grown and created in a biodynamic winery and because it's composition is made up largely of Muscadelle, this $15 bottle will wow you with its refined fruitiness.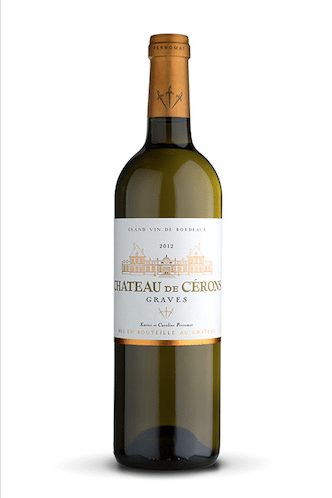 Château de Cérons Blanc Sec Graves 2013
While Bordeaux is hot a spot for tourists, visitors may find the locals are not always so welcoming. However, this winery focuses on wine-tourism and offers gardens, picnics, and informal wine fun. Focusing on the grapes when they are still in the vineyard, these winemakers are then fairy hands-off in the winery, letting the wine express its natural terrior. Plus, this wine has great aging ability.
Reds

Château Tire Pé "Diem" Bordeaux 2012
Made at a small, family-run vineyard, this Merlot is a prime example of innovation all the way to its unique and fashionable label. Organic certified, this is a vineyard that cares about the land. Plus, with no oak, it will not overtake your palate, but keeps things bright and fruity on the tongue.
Château de Reignac Bordeaux Supérieur 2010
Using a family invention of fixed stirrers inside their barrels to extract color and tannin from the fermenting grapes. This process gives the wine a fine elegance and balance as it ages.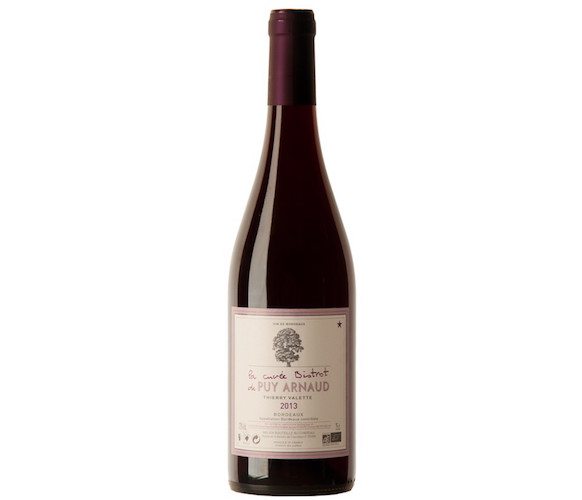 Clos Puy Arnaud La Cuvée Bistrot de Puy Arnaud Castillon Côtes de Bordeaux 2013
Coming from another innovative, biodynamic winery, this Merlot and Cabernet Franc blend is yet again a wine that is expressing its terrior and fruit in a natural way that highlights the region without overbearing the palate.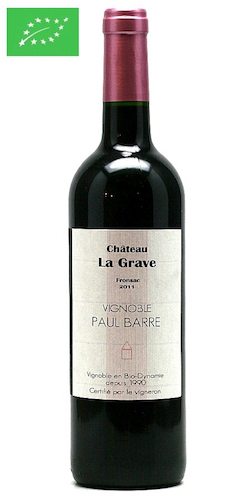 Château La Grave Fronsac 2011
Ahead of the innovation game, this vineyard has been creating wine with biodynamics for the last 25 years. They have become the inspiration for biodynamic winemaking around Bordeaux. This wine boast of very little sulphur and is made with only native yeasts. Is this the original hipster of Bordeaux wines? If there was such a thing, then we say yes.

Château Mauvesin Barton Moulis-En-Médoc 2012
While you rarely hear of a Bordeaux winery uprooting their mature vines, this winery has done just that. They have chosen to replant their grapes in regions that have better soil composition for each particular variety. They have also stopped using weed-killers and implemented detailed sorting of each vineyard plot before making their wines.

Clos du Jaugueyron Haut-Médoc 2012
This wine-making couple has taken viticulture to the extreme, breaking down each hectare into smaller parcels of organization. They've taken the often forgotten route of less is more when it comes to their oak additions and created a wine that is true to what Bordeaux wines were like when they first were being made. The best part? This wine will age exceptionally well.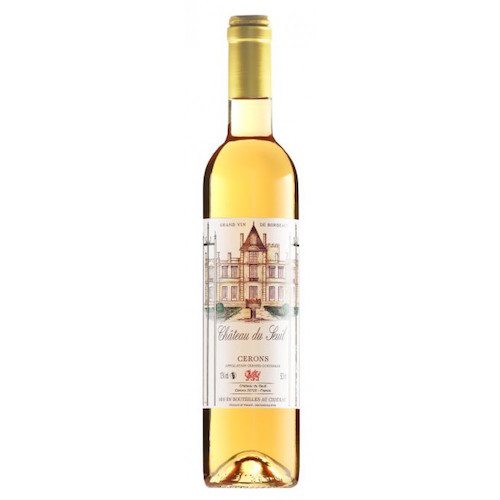 Château du Seuil Cérons 2014
If you don't think sweet wines are your thing, try enjoying them in a new setting. Coming from the Cérons area, these grapes are grown in an area know for sweet wines. This wine is not only sweet, it's acidic which makes for balanced sips each and every time. Coming from the certified organic estate, we recommend trying it paired with your favorite rich and fatty food, like foie gras, or in place of dessert. It is the perfect way to cap off a meal.