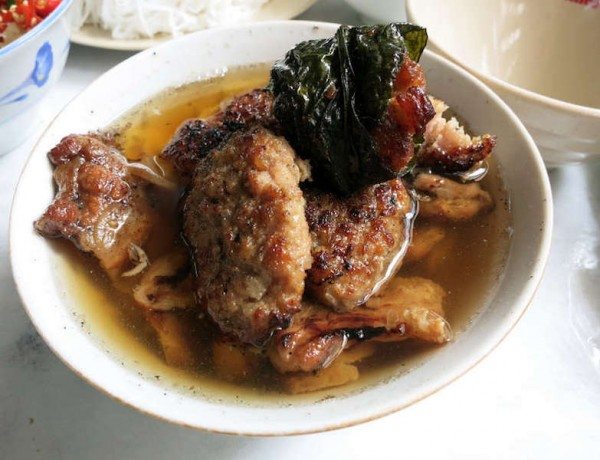 If you're traveling to Hanoi, here are the ten Vietnamese foods you must try while you are there.
…
Visiting outdoor food markets is one of the best ways to find authentic foods on your travels. Explore 7 tasty market…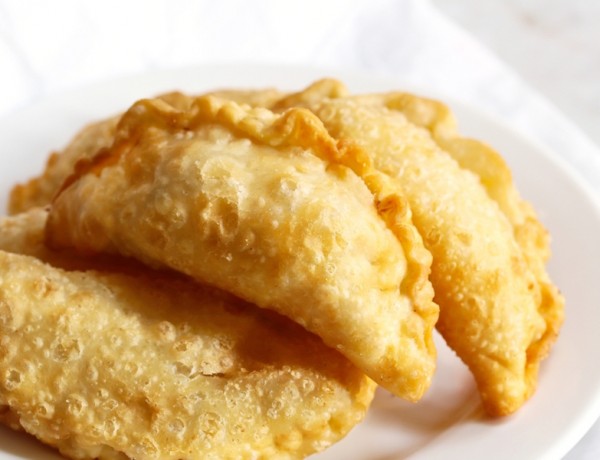 Discover a few of the favorite street foods in Argentina to devour the next time you visit.
…